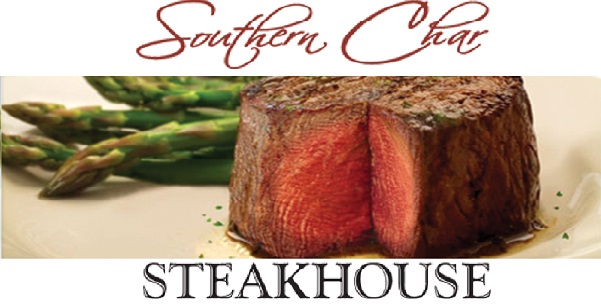 Unique

Steakhouse
in Mississippi
Southern Char Steakhouse invites you to join us for a unique culinary experience!. Enjoy your favorite flavorful steaks at our restaurant.
Located in Picayune, MS, we have earned a reputation of our own. Come and experience a fantastic night with our live music and friendly service with us. We offer a full bar.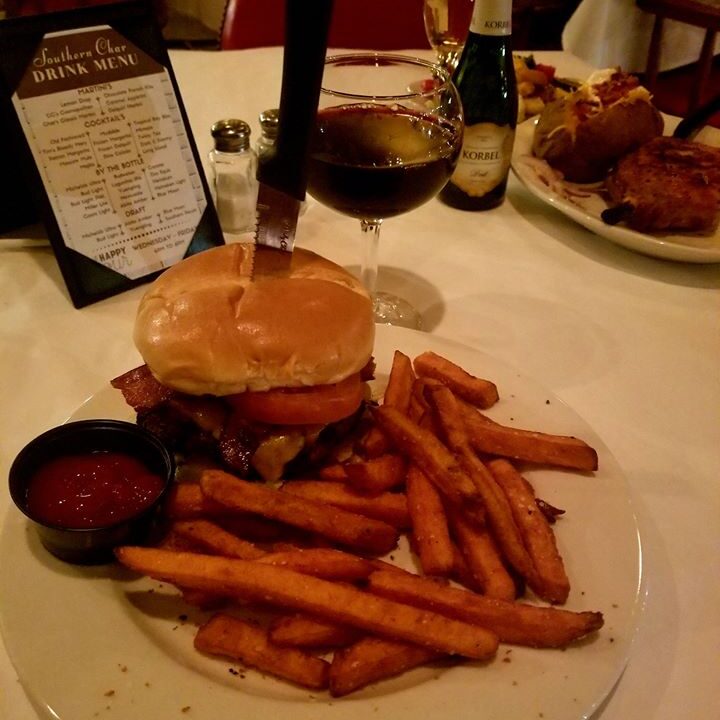 Southern Char Steakhouse serves classic dishes. Our weekly specials are made using seasonal and local ingredients and using bold flavors. At Southern Char Steakhouse, we offer fun-filled live music throughout the year.

We offer gift cards. Our customers usually come to the restaurant to purchase them. You also have the option of buying over the phone. We want to provide the best we can so that you enjoy your time with us.